With two decades of extensive research, the author Tapani Koskela is arguably the world's leading expert of the life and career of Tore Holm.
Not surprisingly, the yacht he sails since more than thirty years from now – Six Metre s/y Silène III – is a Tore Holm design from 1950. Tapani currently works as a free writer and lives in Helsinki, Finland.
Tapani will be happy to hear your feedback which you can share or message on our facebook page but you can always send an email or call by phone, too.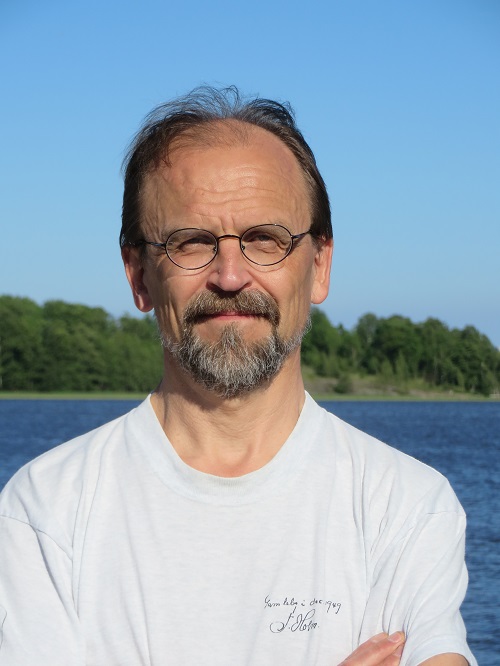 Photo credit: Anssi Ahvonen and Suvi Koskela